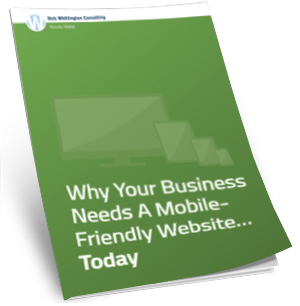 Smartphones, tablets and other mobile devices are becoming the go-to platforms for finding and accessing information online.
This free e-book takes an in-depth look at how the way people browse the web is changing and explores how businesses can make their websites mobile-ready.
You'll discover:
How mobile devices impact internet use and consumer behavior
How mobile devices impact sales and customer relationships
The struggles you'll face if your website is not mobile-friendly
Two options for making your website mobile-ready
Fill out the form to the right and get your free e-book today! You'll be given a link to download the ebook on the next page.