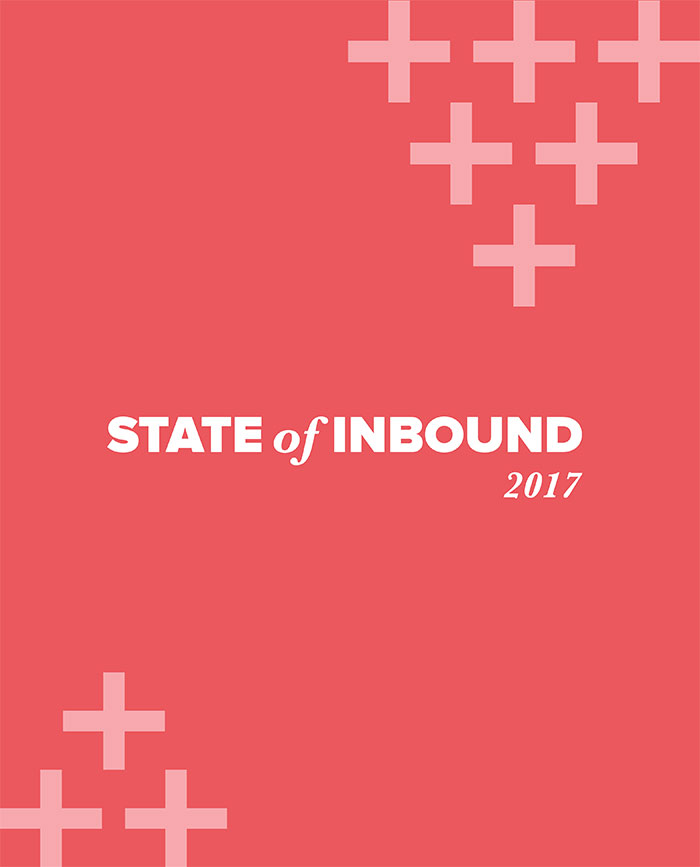 Looking for marketing and sales insight that you can't find anywhere else?
Download this report from HubSpot that aggregates findings on marketing and sales trends from nearly 6,400 respondents in 141 countries. In the report, you'll find:
Top marketing and sales priorities
Top marketing and sales challenges
Possible future trends and disruptors
Profiles on the modern buyer and how they are changing
and more
To download the full report, please fill out the form to obtain your copy.