How Can We Help You?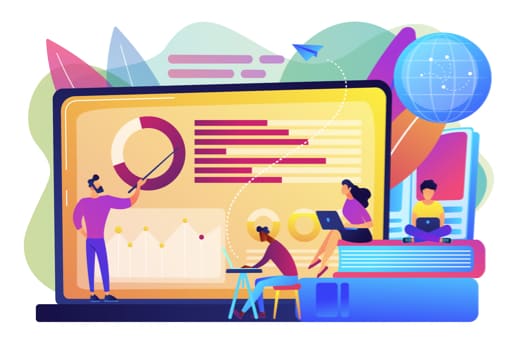 Inbound Marketing Planning and Execution
Our experienced team will plan your inbound marketing strategy, then be an extension of your team to execute. You'll get qualified leads and new business opportunities.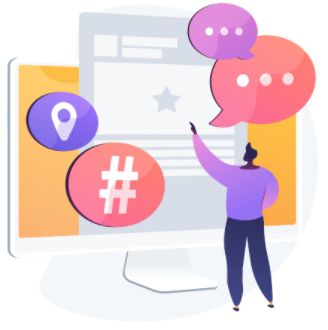 Search Engine Optimization
We'll review your website and identify actionable optimizations, then make them on your behalf. Over time, your website will rank better and be in front of more prospects.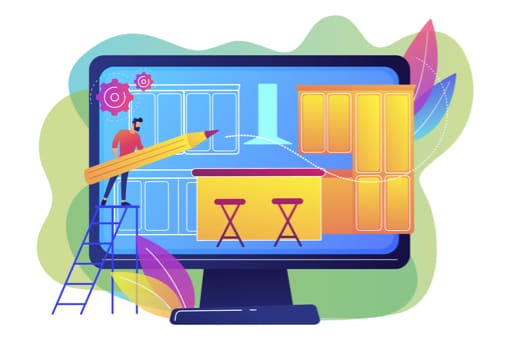 Website Design
We'll design and build a HubSpot CMS or Wordpress website that attracts and converts new leads. We'll also maintain and support you, even if you want to manage your website in-house.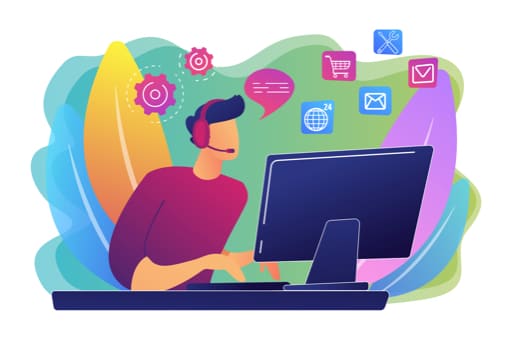 HubSpot CRM
Set up your company's unique sales process on HubSpot CRM. We'll consult and train on how to better utilize and align your sales organization.
Customer Proof
More than just great strategy, our guidance and aide produces results: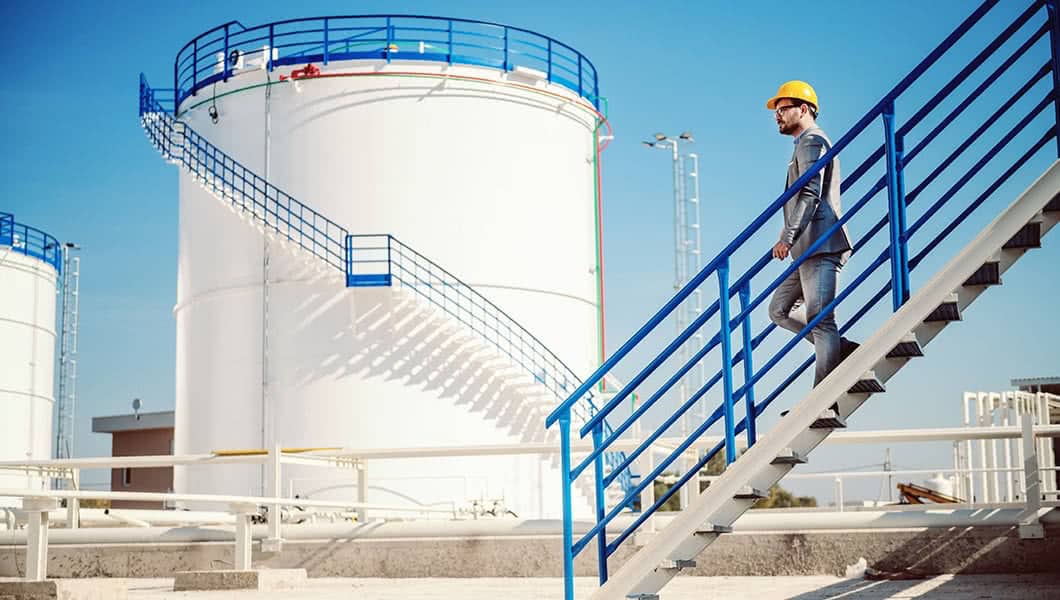 Poly Processing
Decreased cost-per-lead by 90% and achieved 10x ROI on marketing spend.
The Whittington team knows almost as much about the tanks as our own people who talk to the customers. They are an involved partner. They actually do sell tanks for us.

Randy Zimmer,
Director of Sales and Marketing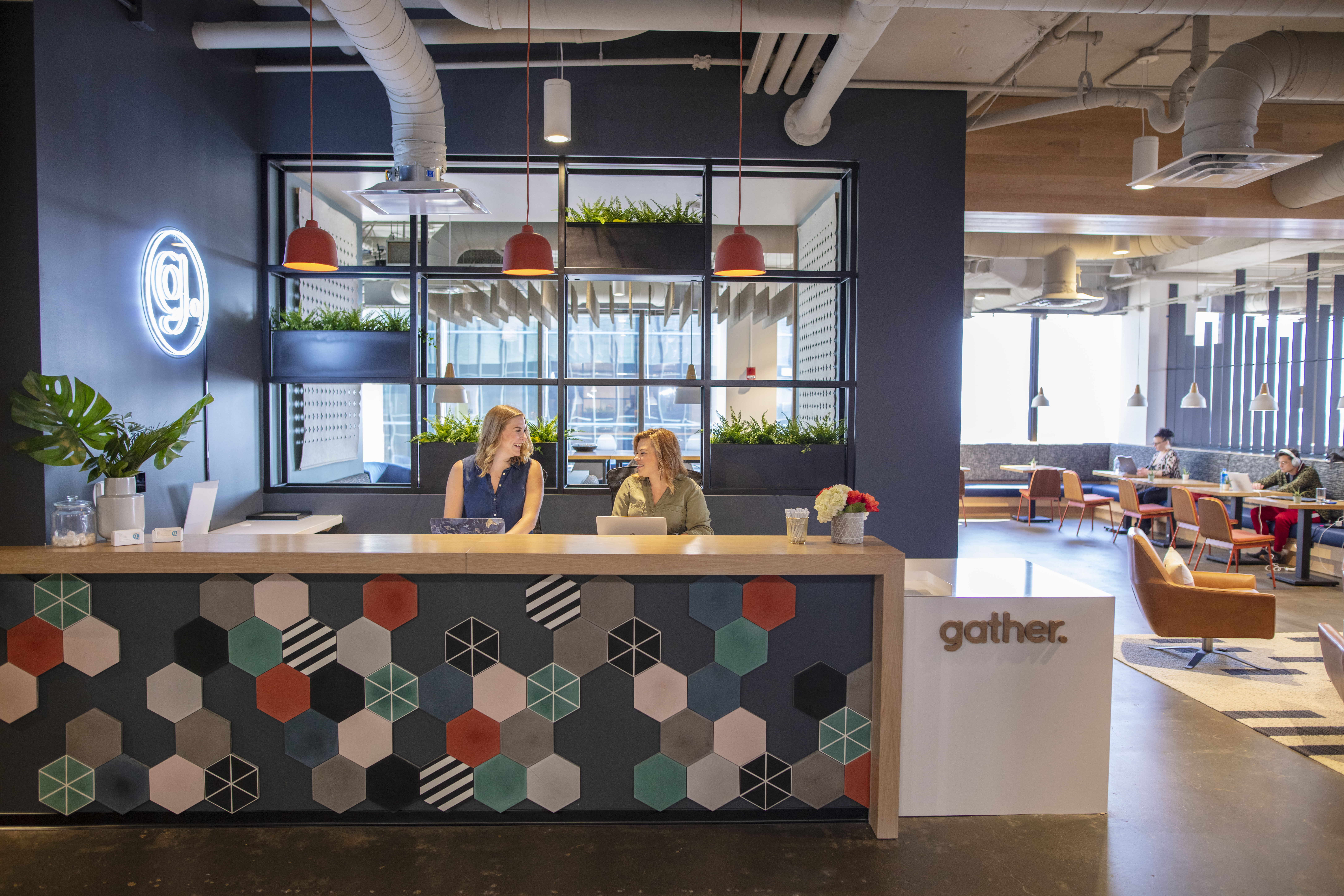 Gather Workspaces
Despite the significant impact of COVID, our inbound marketing efforts delivered a 67% increase in tours. Further down the funnel, we increased active members by 33%, resulting in more than $950,000 in annual revenue directly attributable to our efforts.
We engaged Whittington Consulting to help us drive more traffic to our website, turn that traffic into tours, and to measure success. They developed processes and systems to use HubSpot within our daily operations and feed into our sales process. Whittington Consulting was there every step of the way, and always willing to help. They always followed through with everything they said they were going to do.

James Crenshaw,
Partner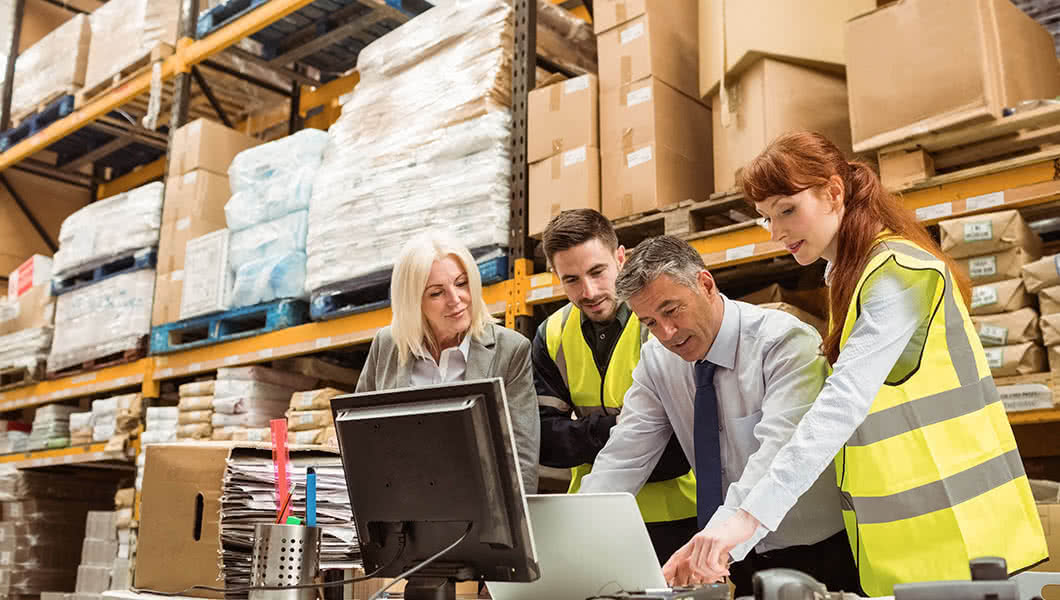 F. Curtis Barry & Company
456% increase in digital marketing leads through sales enablement, inbound marketing, and conversion-focused website design.
As a consulting company, Whittington directly understands the professional world we operate within. Rick and his team helped us to not only identify how to do things the right way, but why it was the right way. That support was so enlightening. Being able to understand the 'why' is essential and directly drives our current sales success.

Brian Barry,
President
Benefits of Working With Us
We Know Our Stuff
With over 10 years of inbound marketing expertise as a company, we know how to help you succeed. Our team has multiple certifications in HubSpot and inbound marketing with years of experience.
Where Everybody Knows Your Name
Our team is small and we're relationship builders. We all know and care about your business success. We're dependable and place an emphasis on collaboration and great communication.
The Price is Right
We're a small team with less overhead than the big guys. You'll get the expertise without the hefty price tag. We're built to work well with small and medium sized business. Most clients pay between $4,000 and $8,000 per month with no long term contracts.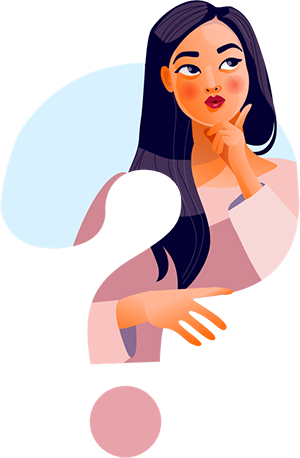 We would love the opportunity to help your company flourish and hit its goals. We help companies like yours with websites, inbound marketing and CRM that truly do increase revenue. Let's talk about how we might be able to help.

Rick Whittington,
Agency Owner & Principal